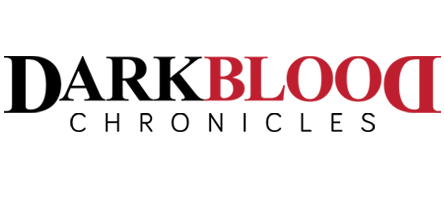 Dark Blood Chronicles
Dark Blood Chronicles Released on itch.io
---
Hey everyone,
I wanted to share my excitement and announce that Dark Blood Chronicles is now available on itch.io! What is Dark Blood Chronicles?
Darkblood Chronicles is the story about high school student Samantha. Quirky, unpopular, and into the macabre, her adventure begins when a strange woman named Sin drags Sam into a place called the Dark Realm through a vortex. After arriving in the dark realm, Samantha must make her way through hordes of undead monsters in an effort to find out what brought her to the Dark Realm and in the process, uncover the mysterious circumstances surrounding her past.
Please leave any comments or questions below or on the game page and I'll get back to you. There's a demo available to sate everyone's curiosity. Thanks for reading.
Regards.
Dorian T.
Get Dark Blood Chronicles